"We close loans anytime... anywhere."
Community Escrow & Title Co. was established in 1990, in Lawton, OK, as a small escrow management firm with only two employees. We opened our Stillwater office in 2000. We have grown over the last 30 years to provide more real estate based title, escrow and legal services for our customers across the State of Oklahoma. With quality and confidence as our number one goal, our staff continually trains to maintain the most proficient and accurate delivery of title and escrow services.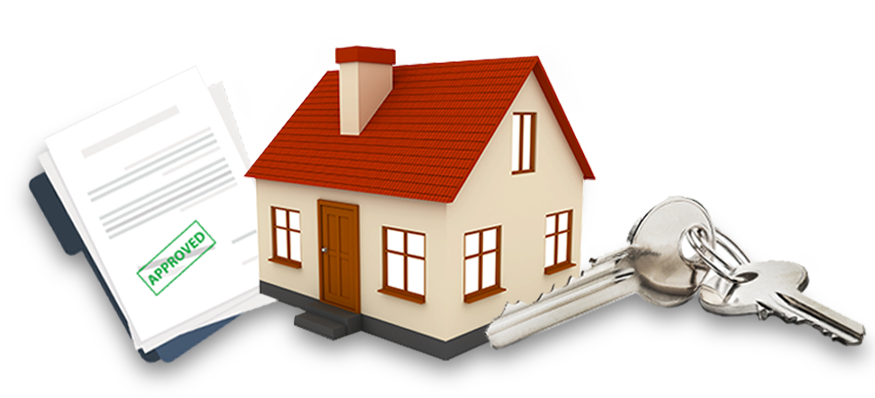 From the beginning we have lived by our motto "We close loans anytime...anywhere."  This has been our motivating force to provide our customers with the absolute best in service and convenience. We will use the best technology in order to achieve this mission, but will always remember that it is the personal human touch that sets us apart from the competition. Service is the difference.
We Close Loans any time ... anywhere
We provide highly professional, efficient and convenient real estate transaction and loan closing and title insurance services for our customers. Our philosophy of customer service is clearly expressed in the motto adopted when our company was formed and we still believe in it today: "We close loans anytime... anywhere." 
Some of our services include: